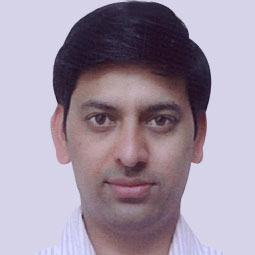 AMARDEEP TANWER
Amardeep Tanwer also an alumnus of Siemens Healthcare. Amardeep comes with 20+ years' experience working in the medical industry. Besides Siemens, Amardeep has worked for Philips Healthcare as National Head - Project Management where he handled approximately 200 projects of imaging systems installations of CT scan, MRI Systems, Cath lab, PET CT, Gamma Camera etc. for the Government, Corporate and private institutions across the country and the SAARC countries as well. An Engineer by education Amardeep has the specialization in planning, regulatory compliances, vendor management and turnkey solutions.
He is currently responsible for Product/ Business Development, Project Management and Marketing functions of the company and for raising brand awareness about the solutions, services, advanced medical technologies, by introducing them into the medical community, and getting reimbursement for them.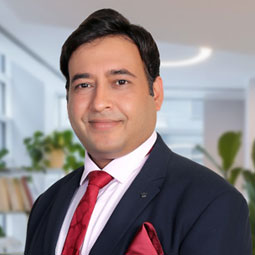 MAYANK GUPTA
Mayank Gupta is Siemens expat with 18+ years of experience of medical industry having technical expertise in MRI, CT, PET CT and Catch lab technologies. An Engineer by educational background in Electronics and Communications; he has demonstrated the highest standard of working and maintaining the cutting-edge advantage for the company. With numerous awards in his field, he is recommended by the experts and customers equally.
Currently, he is responsible for Product/Business Development, Project Management and Customer Relations Management of the company.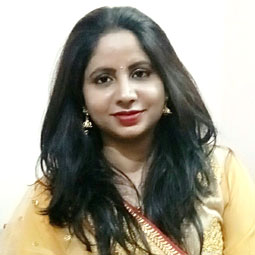 Nirmala Tanwar
Nirmala is currently serving Spare Machines Equipment as Vice-President Business Development. Her job entails expanding the company's business across work environments and sectors by selling professional development experiences. She is also responsible for assisting in new business development for the company
She comes with a total experience of more than 18 years. She holds a masters degree in MBA (Sales & Marketing) and post graduate diploma in Computer Software.